TTC Scorecard
The TTC scorecard tracks Forest Service and stakeholder progress to implement the young growth transition on the Tongass against  the TAC recommendations. TTC members update the scorecard regularly.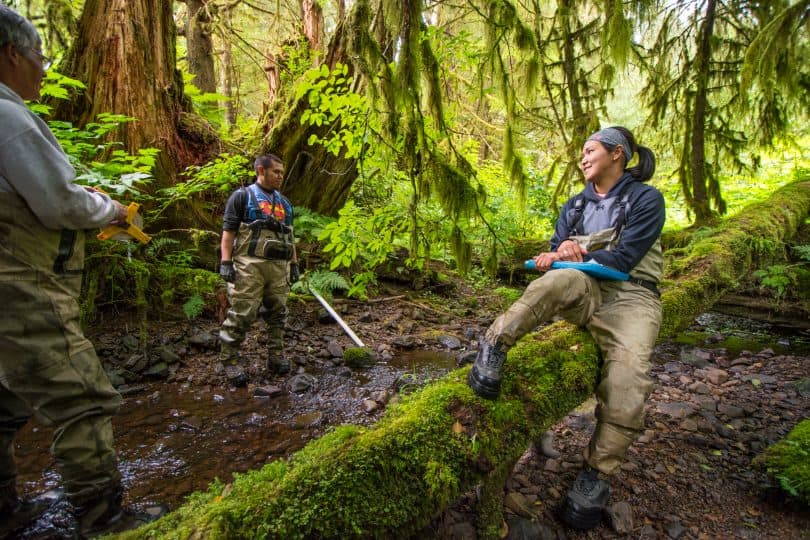 An Opportunity to End the Timber Wars: How Collaboration in Southeast Alaska Has Helped to Dissipate Conflict
Read more about how collaborative approaches to management in the Tongass, beginning with the Tongass Advisory Committee, have offered opportunities to overcome seemingly intractable conflict over resource management in the Humbolt Journal of Social Relations.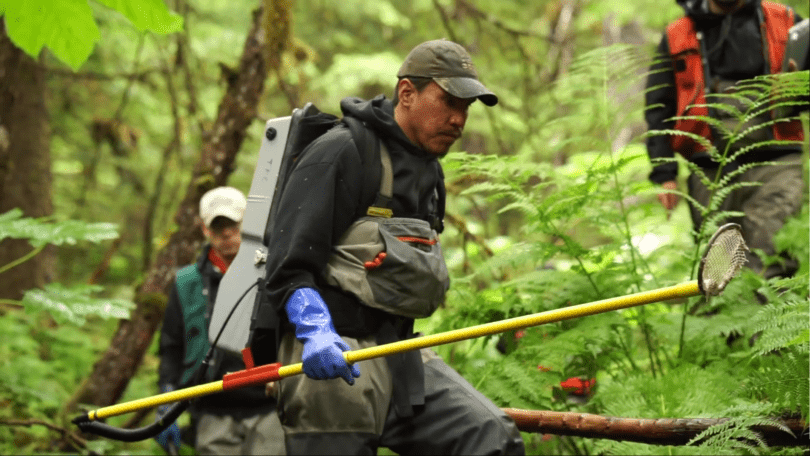 Landscape Scale Community Forest Partnerships
The Hoonah Native Forest Partnership (HFNP) represents a successful example of landscape-scale forest management. Thanks to NRCS funding, multistakeholder partners came together to develop a partnership that coupled community workforce development with an in-depth landscape scale assessment for improved forest management. Over five years, the partnership conducted detailed surveys and pre-commercial thinning efforts to assess future land management project and needs on the lands around Hoonah.
Read an assessment of lessons learned and best practices developed from the HNFP's experience for other, future efforts here.
Young Growth Symposium Briefing Papers