Blueprint for Southeast Alaska
Although the Tongass National Forest belongs to all Americans who represent many values and interests, the national-level disputes about how it is managed have often obscured local interests and needs. Diverse stakeholders across Southeast Alaska increasingly want to develop broadly-supported management solutions that provide better socioeconomic opportunities while conserving the natural resources they and the nation depend upon.
The purpose of the Blueprint for Southeast Alaska is to develop a solution roadmap with suggested priorities, practices, and policies for Federal, Regional, and Forest leadership. It is designed to harness the shared interest of people and communities of Southeast Alaska in developing collaborative approaches that align with needs of a changing world and advance multiple interests.
Stakeholders across Southeast Alaska offered promising components of a new story for the region, one centered on the social and cultural strengths of Southeast Alaska – communities, people, and place. The Blueprint recognizes this vision by offering recommendations for:
1. Investments that reflect the true diversity of economic opportunities and needs across the region;
2. Strategies to achieve true consultation and collaboration with Alaska Natives and local communities; and
3. Actionable solutions and local-level project priorities.
With support from national, regional, and local agencies and organizations, the opportunities outlined in this Blueprint will go a long way toward creating a brighter and more sustainable future for the Tongass National Forest and the people who call Southeast Alaska home.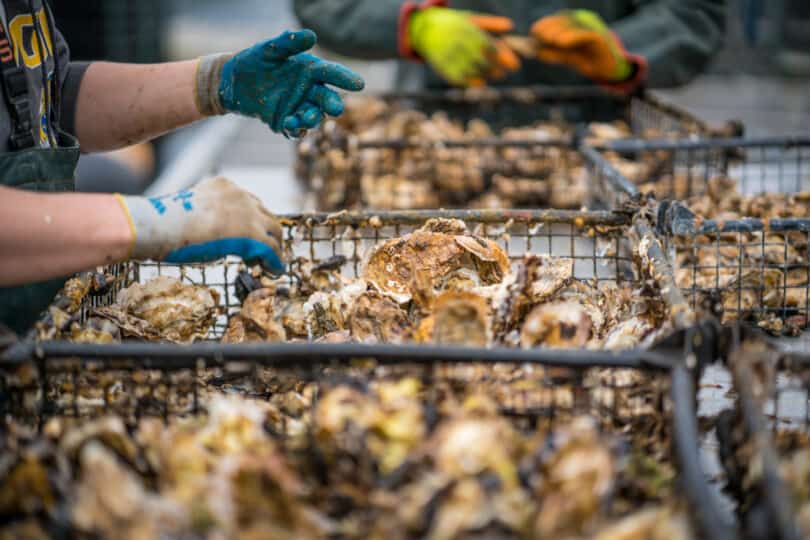 Blueprint
Access the full Blueprint here to see the full list of recommended priorities and proposed actions.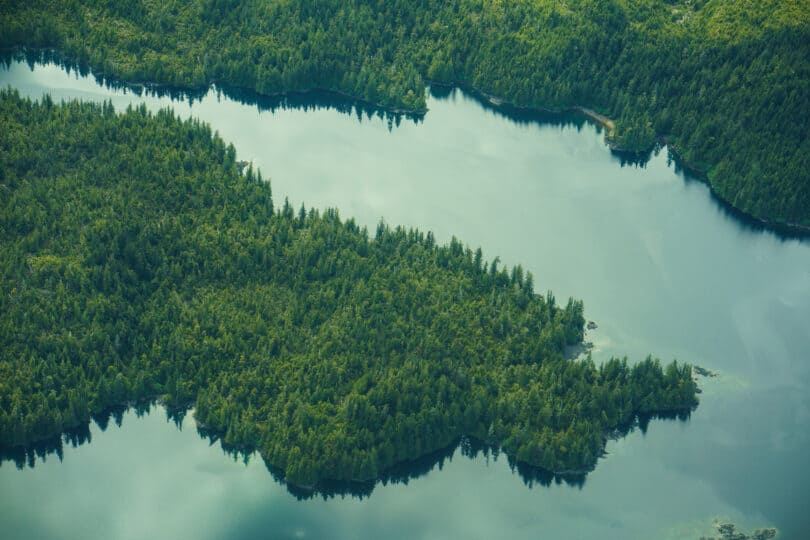 Background Synthesis
In preparing the Blueprint, the team reviewed a variety of background documents to identify previous recommendations for Southeast Alaska land management and collaboration. This report provide a synthesis of goals and priorities, as well as a compilation of specific recommendations from these resources.